Our products have changed,
But our values remain the same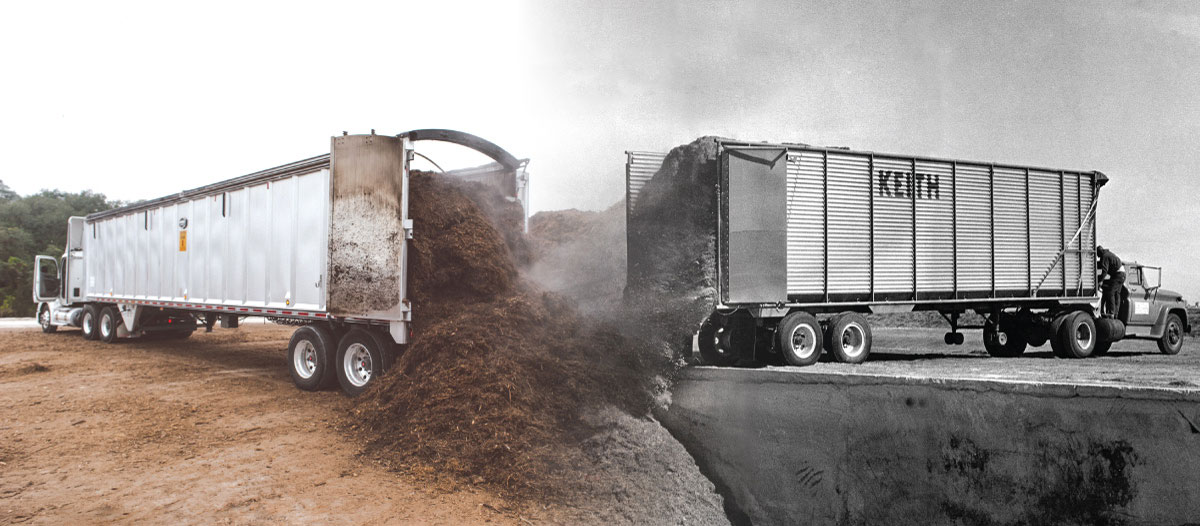 The KEITH® WALKING FLOOR® agriculture mobile unloader makes the most of your trailer, giving you VERSATILITY, PAYLOAD, SAFETY & DEPENDABILITY. 
Safety & Flexibility In The Field
WALKING FLOOR® Trailers Safely Unload—
On Uneven Ground
Under Utility Lines & Trees
During Windy Conditions
Inside Buildings & Tunnels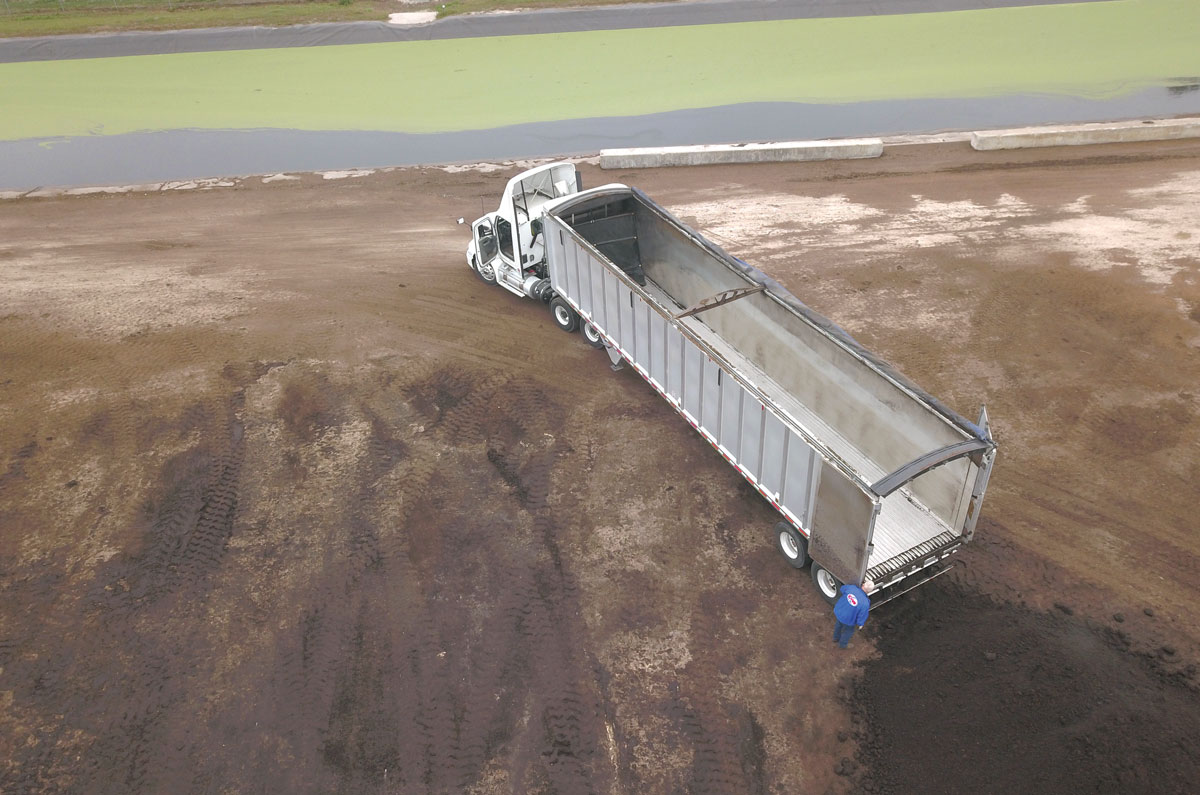 Agriculture trailer mobile unloader
KEITH® mobile unloaders are perfect for any agricultural products. 
Versatility: System loads and unloads bulk material and
palletized cargo.
Cubic Capacity: A WALKING FLOOR® trailer has more
cubic capacity than a belt trailer of the same length and height.
Weight: WALKING FLOOR® trailers are lighter than belt
trailers with same cubic capacity, allowing for bigger payload.
Maintenance: WALKING FLOOR® trailers have few moving parts. There are no belts, chains, roller bearings or cables to contend with.
Cost: Comparing cubic capacity, WALKING FLOOR® trailers cost less than belt trailers.
Load and Unload Any Time: WALKING FLOOR® trailers can
load and unload in any weather condition. Floors operate
in severe freezing conditions or on the hottest days.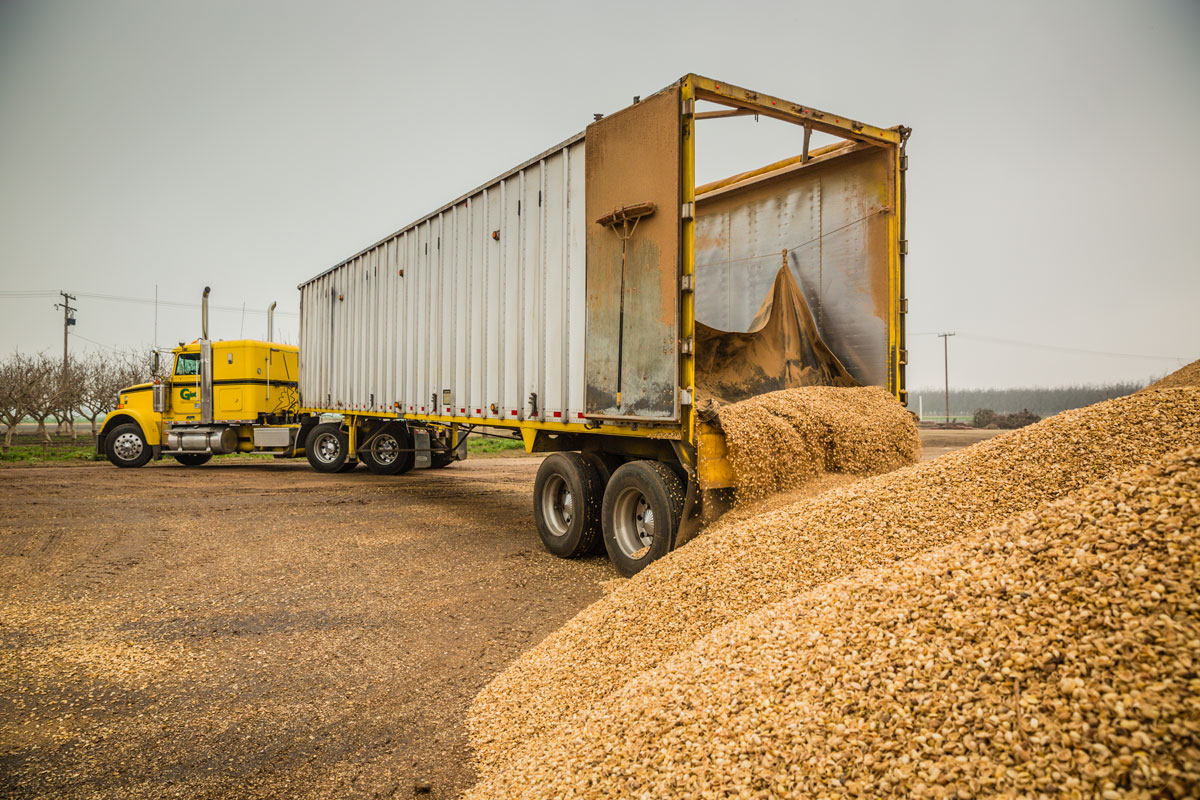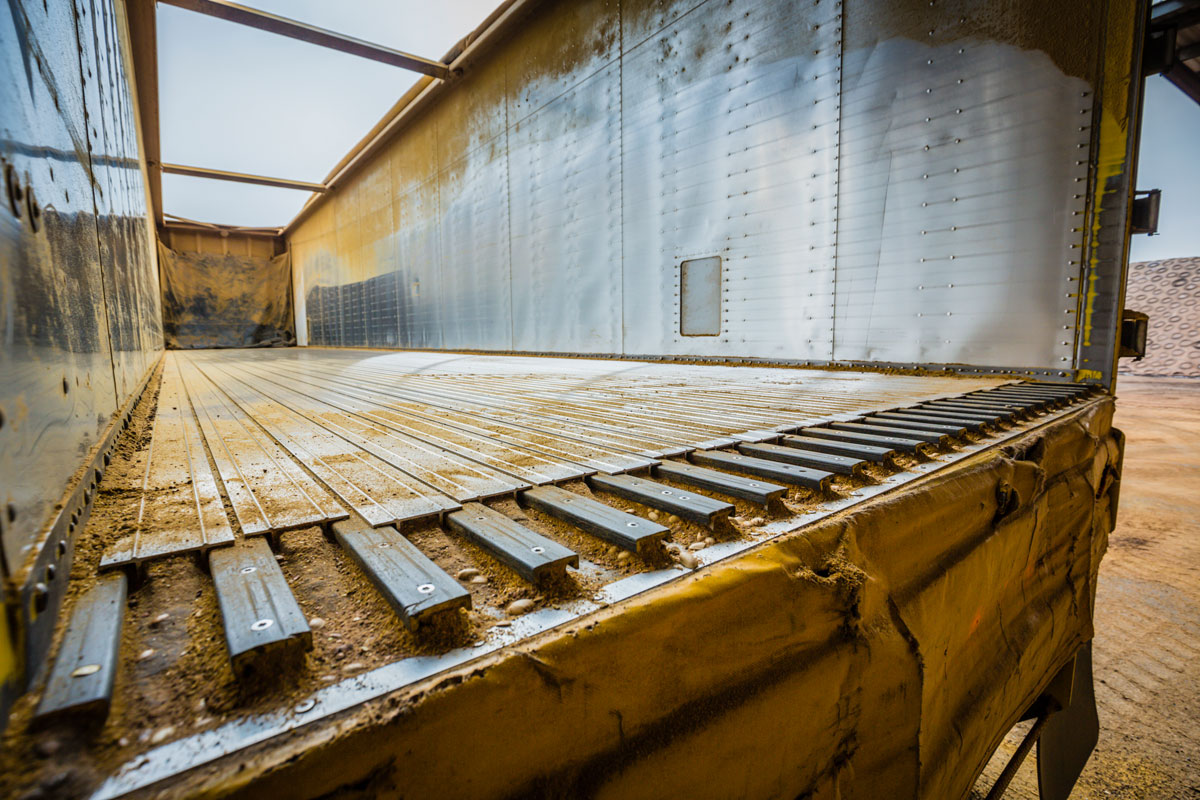 Backhaul Capability: WALKING FLOOR® trailers expand your backhaul capability to include bulk material and palletized cargo.
Floor Life: WALKING FLOOR® trailers are outfitted with
long-lasting aluminum floor slats. There are no alignment, breaking or stretching issues with aluminum flooring.
Repair: All hydraulic components are easily accessible
without having to unload the trailer for repairs. Interchangeable components reduces parts inventory.
Clean Out: Automatic and manual sweep systems clean the trailer floor simply and safely, without the need of the operator to enter the trailer.
Forklift Compatible: Forklift traffic can drive on floor surface, if necessary.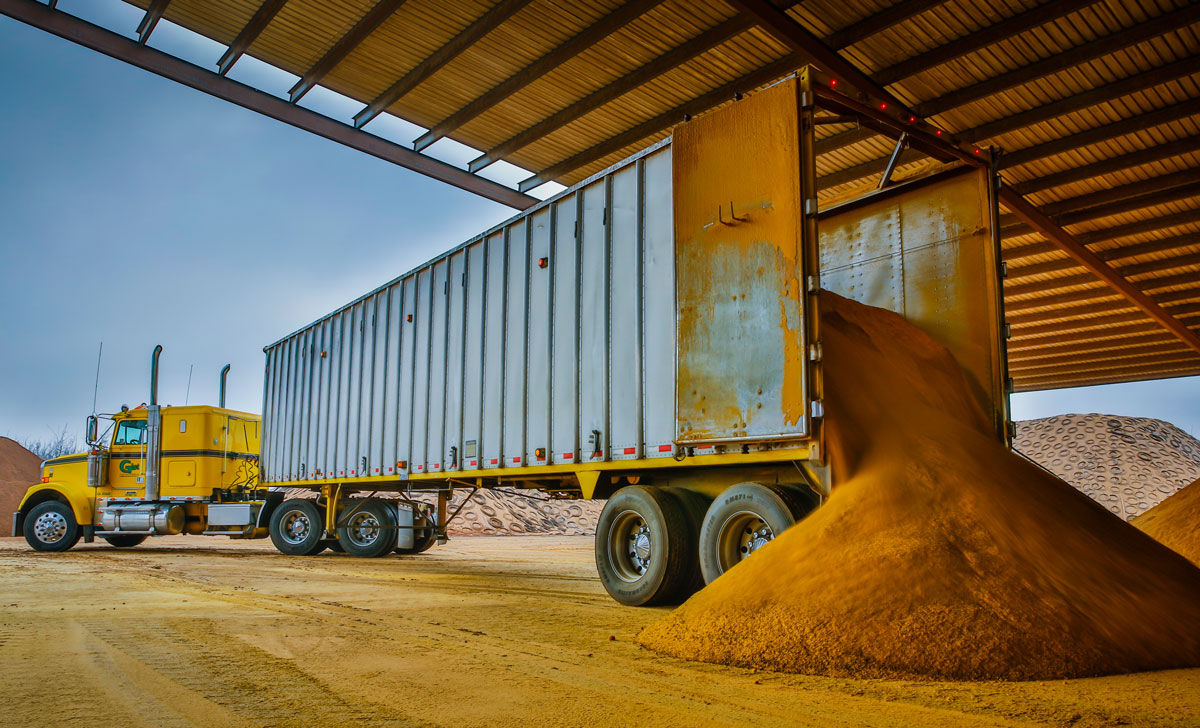 Getting the job done
since 1950.
Unload where you need to,
when you need to.
Learn More
Would you like more information?
800-547-6161
sales@keithwalkingfloor.com