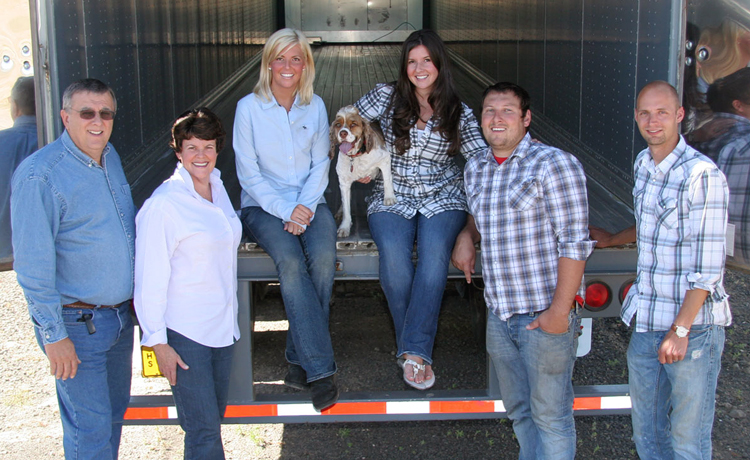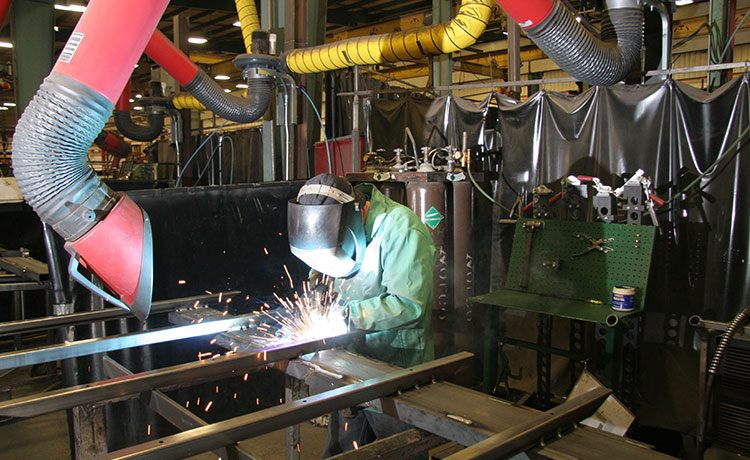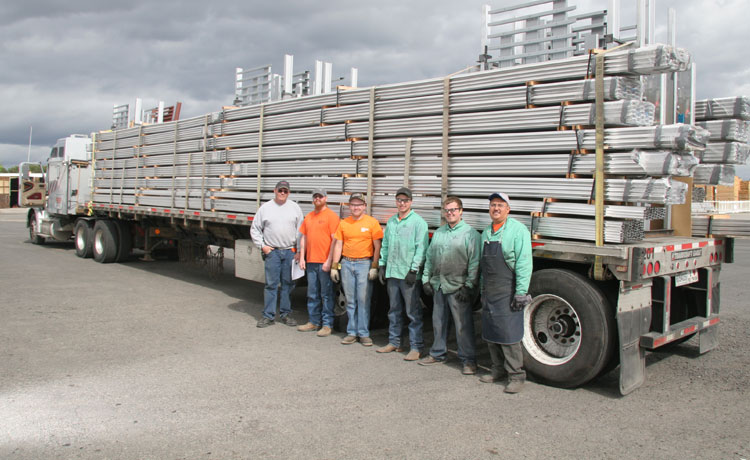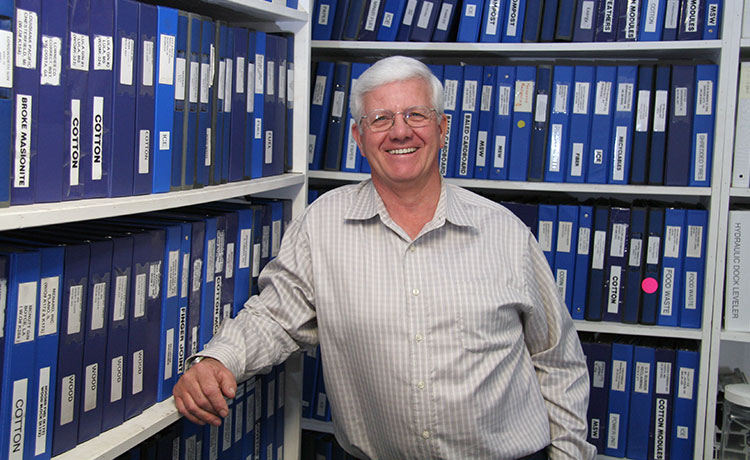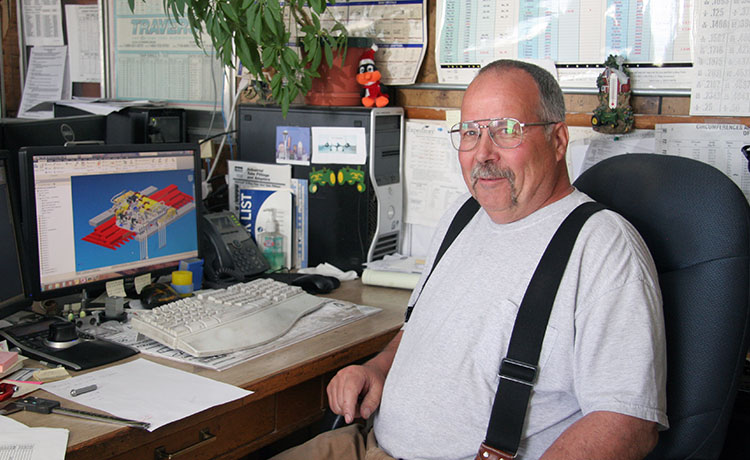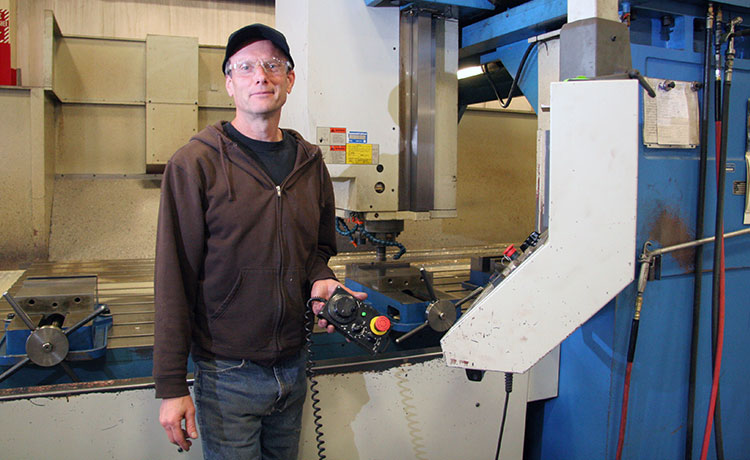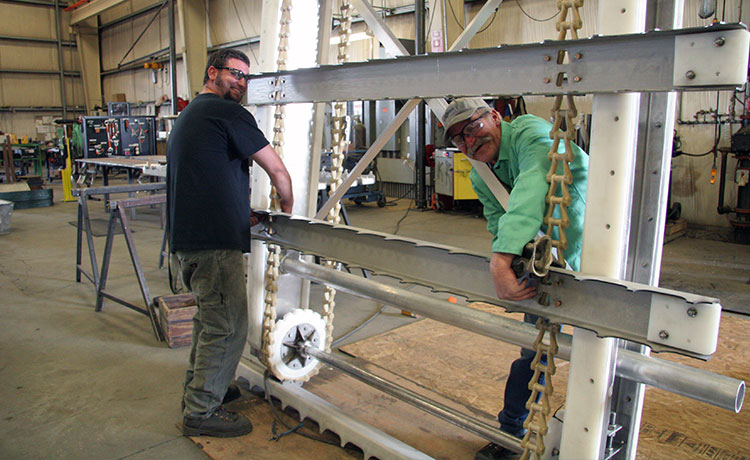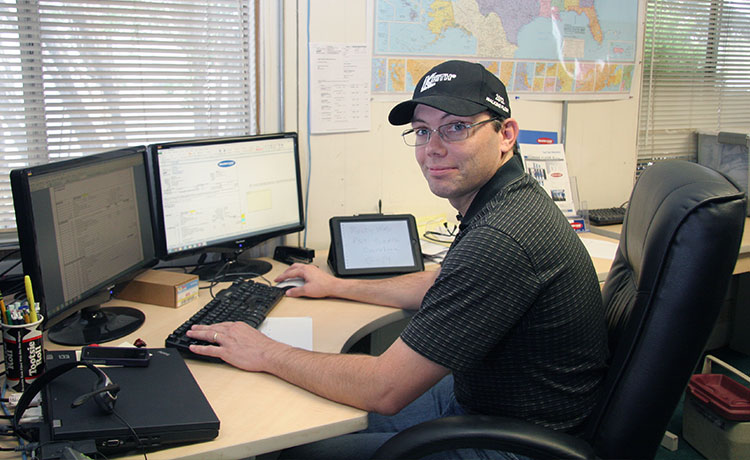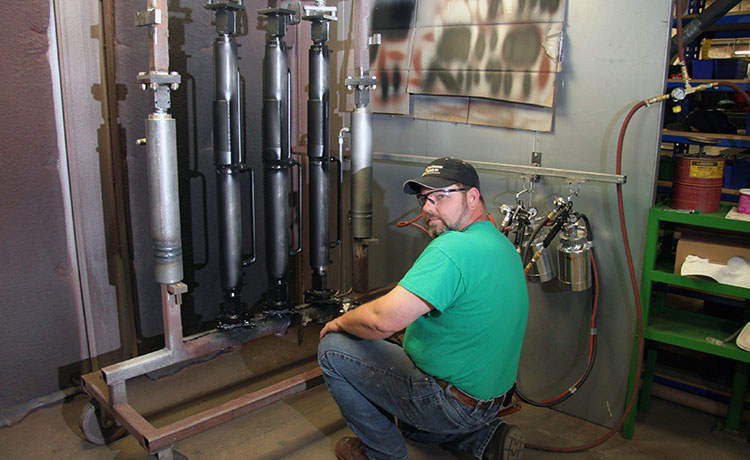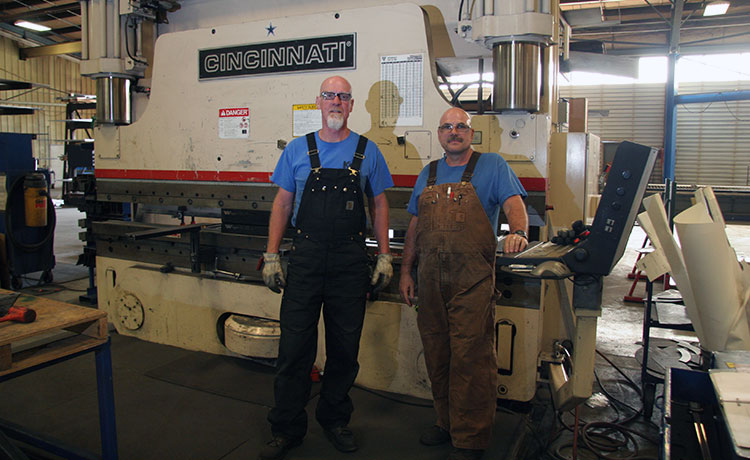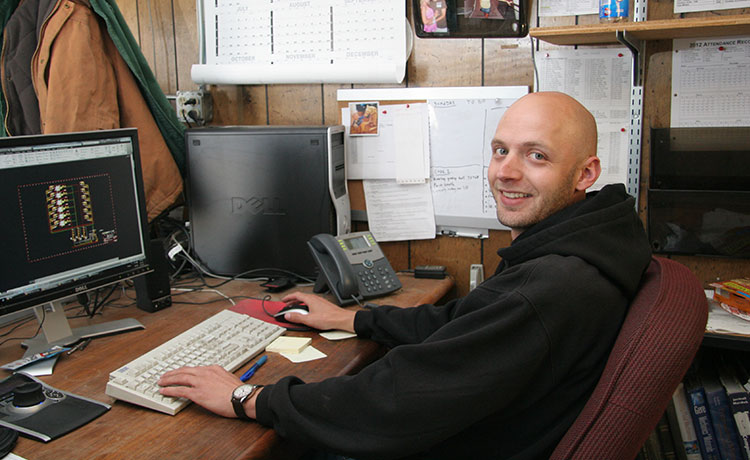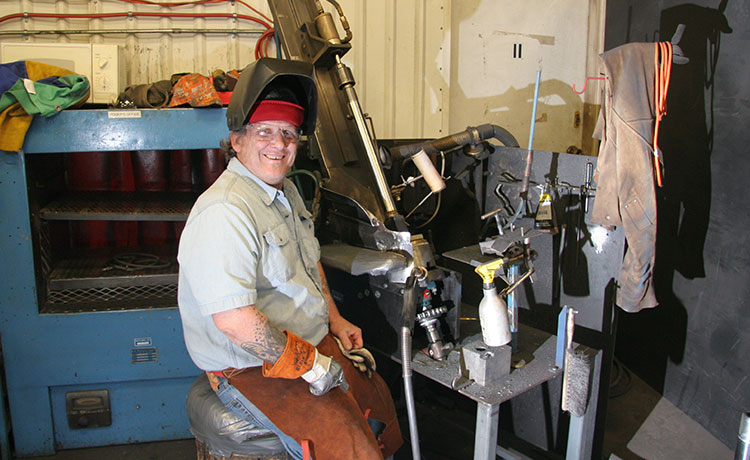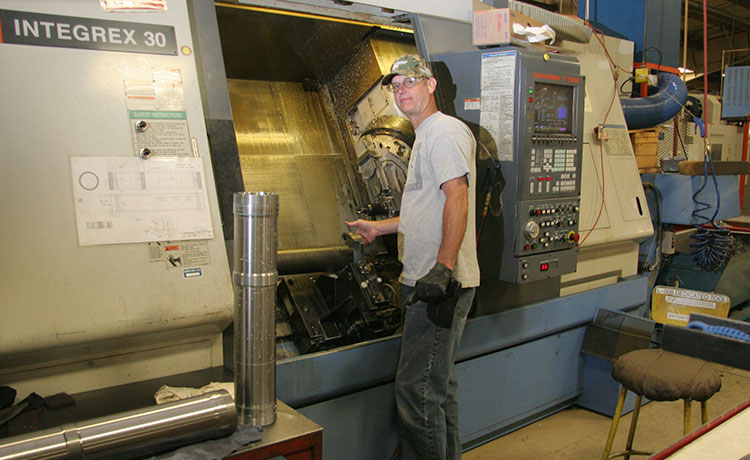 KEITH Manufacturing Co. has produced the WALKING FLOOR® brand of horizontal unloading systems at its location in Madras, Oregon since 1973. Systems are used in a wide variety of industries throughout the world to handle bulk and palletized materials. KEITH Manufacturing Co. encompasses five international locations and has a global network of dealers to service our customers worldwide.
Through Lean Manufacturing practices, KEITH strives for the continuous pursuit of excellence in KEITH® products and customer service. Today, the WALKING FLOOR® brand name is known internationally to describe the self-unloading products designed and manufactured exclusively by KEITH. The company has sold more than 60,000 units around the globe and holds over 250 patents.
At the company's state-of-the-art machining facility in Madras, the KEITH team designs, machines, fabricates and assembles nearly 100% of the components used in KEITH WALKING FLOOR® systems.
Please contact KEITH for a service and stocking parts dealer in your area.