Mobile Unloaders
KEITH® WALKING FLOOR® self-unloading systems bring mobile unloading options to where tippers and dump trailers can't: Inside buildings and tunnels, under power lines, and on uneven or unstable ground.
Safety is essential. The horizontal unloading action of the WALKING FLOOR® system is safer than dump or tipper trailers, which can overturn in windy conditions or due to load shift. WALKING FLOOR® trailers keep you grounded.
Interested in a KEITH® WALKING FLOOR®? Visit our Dealer Map to find a dealer near you.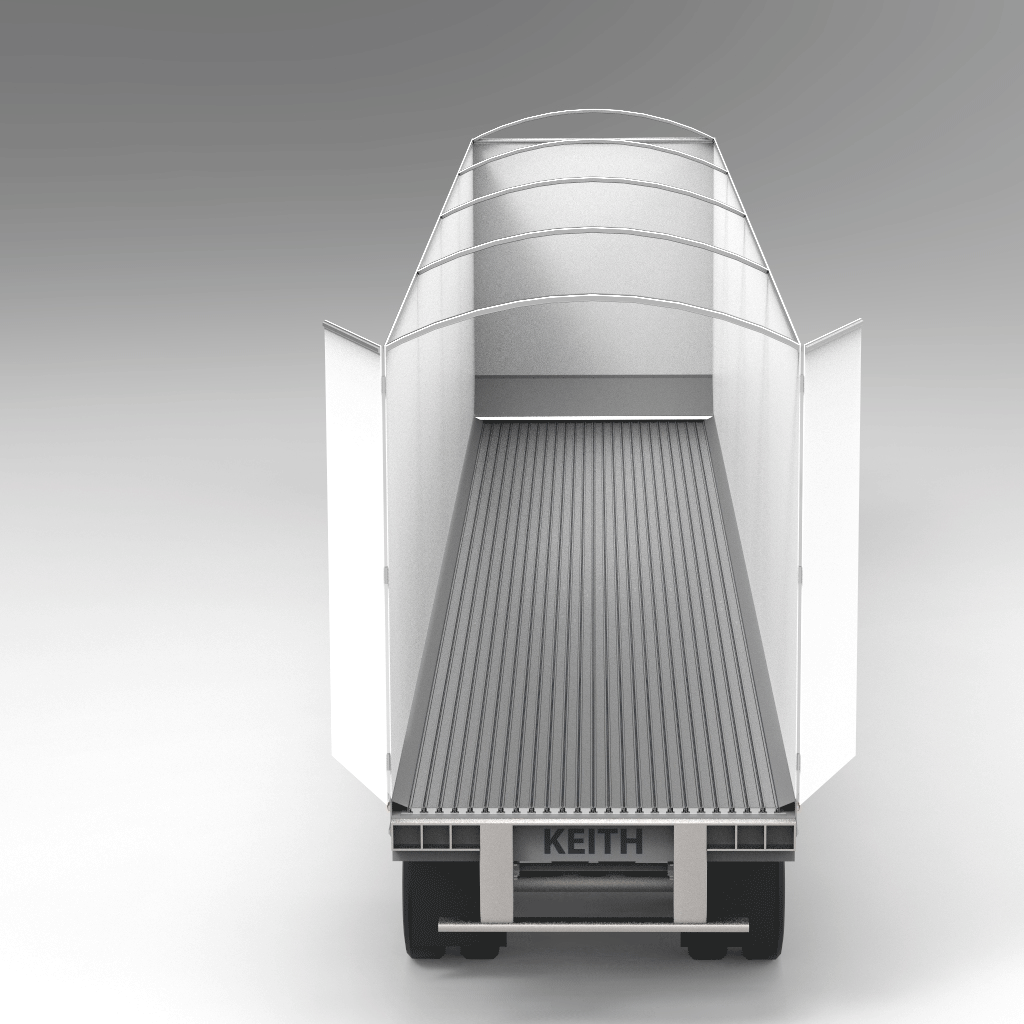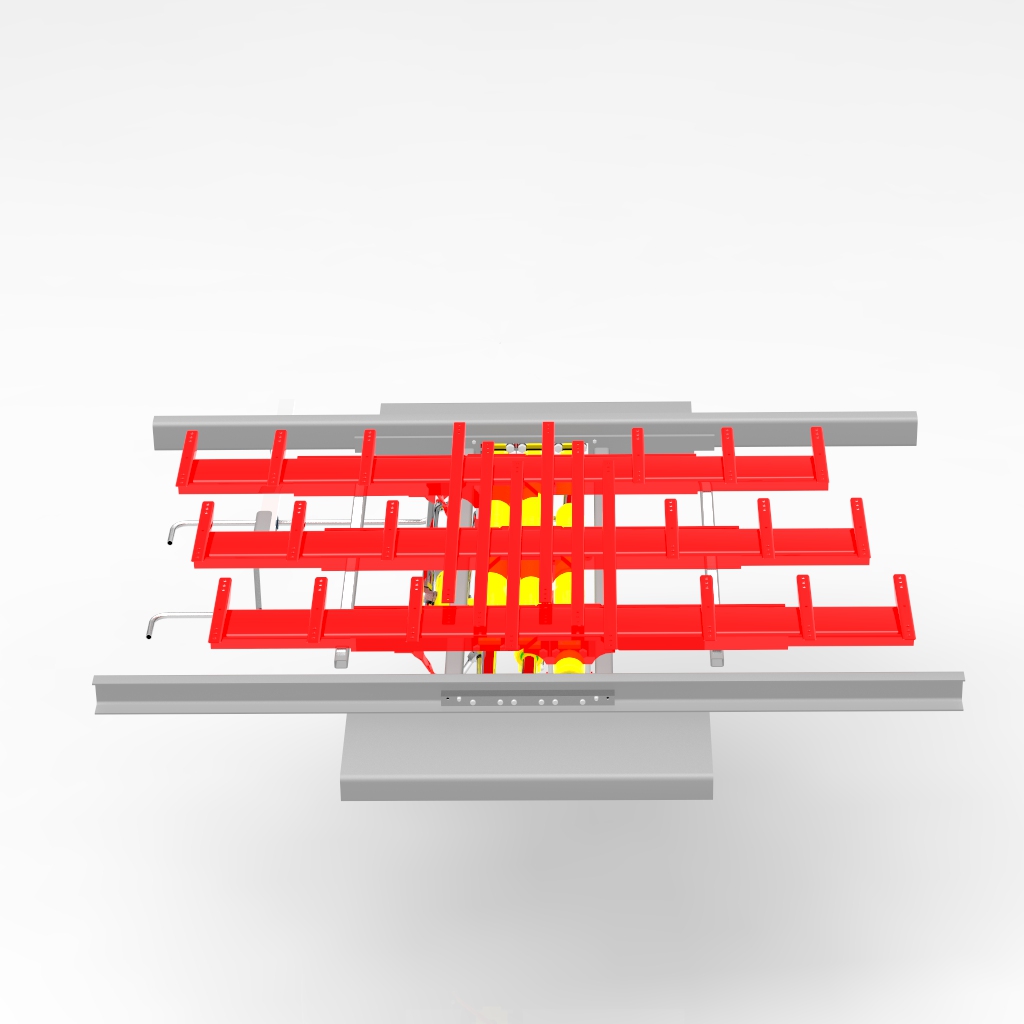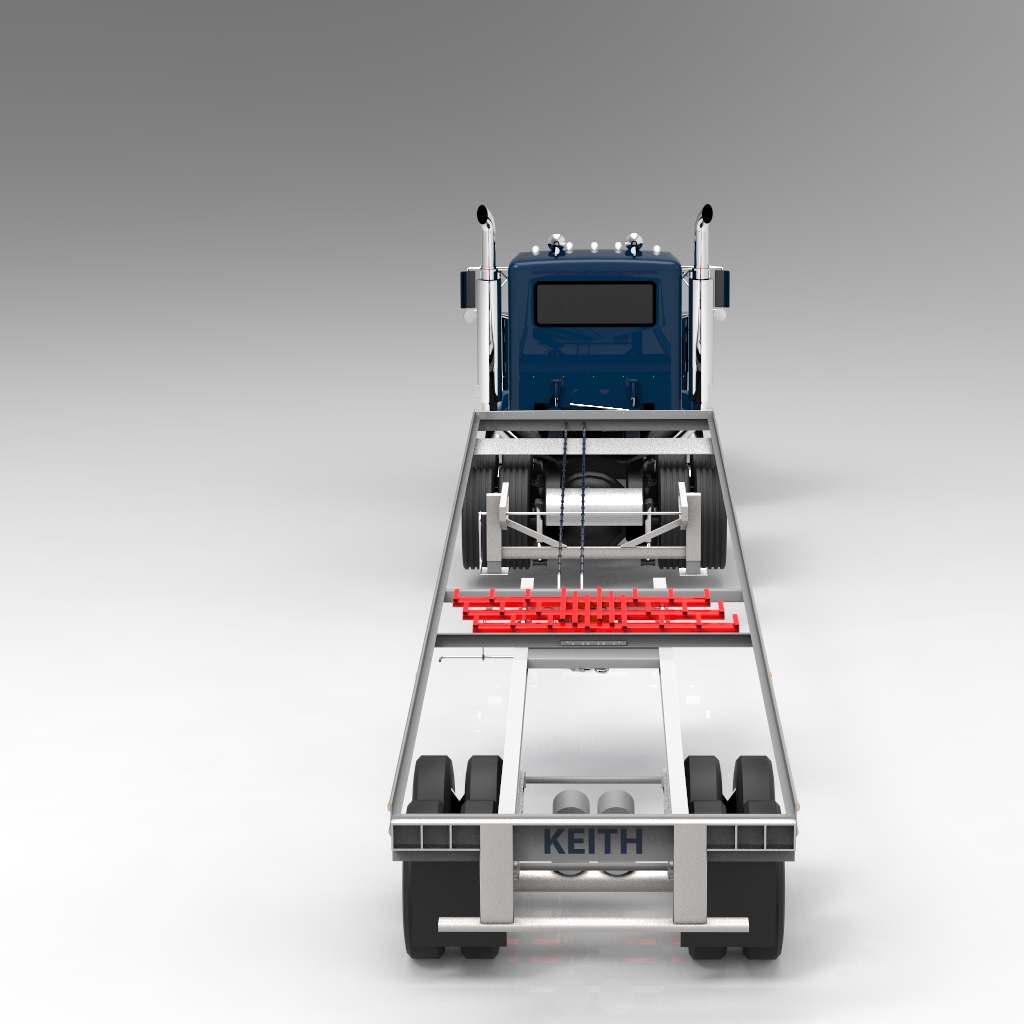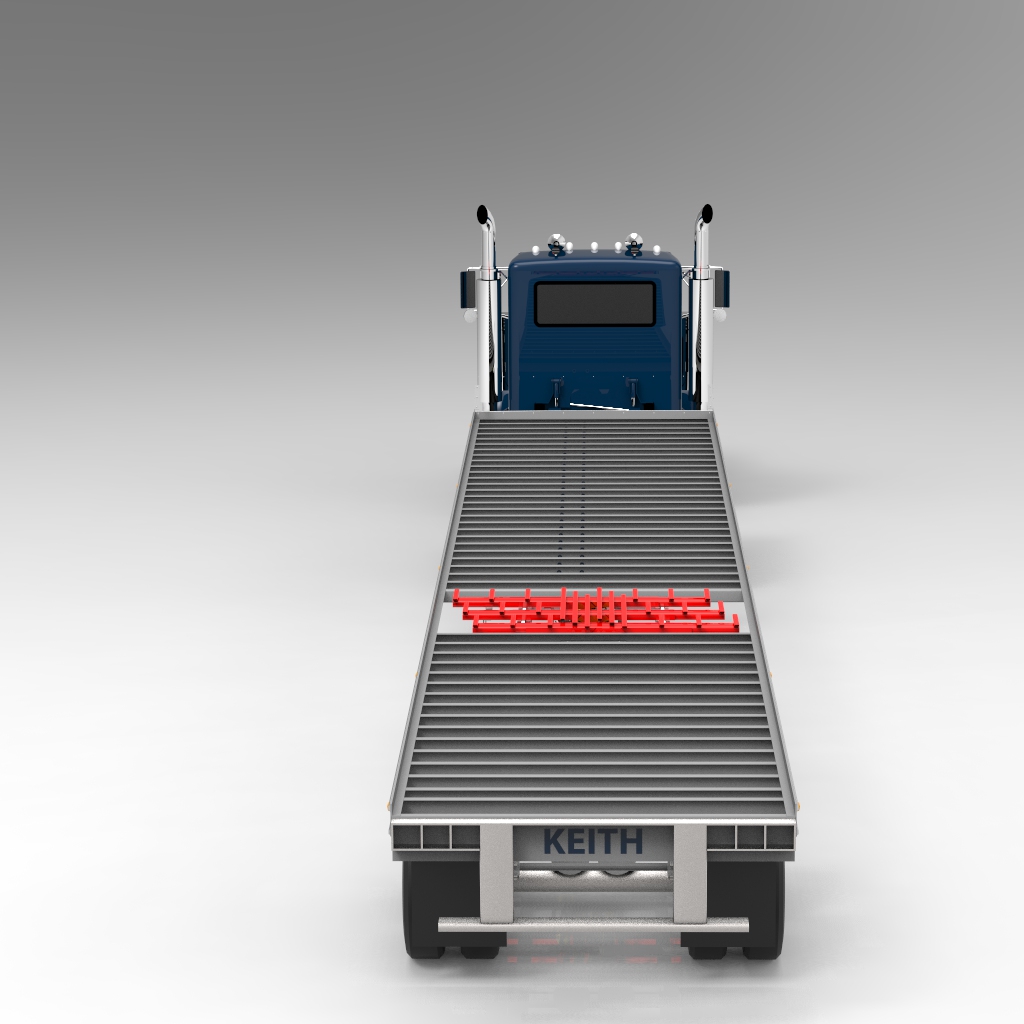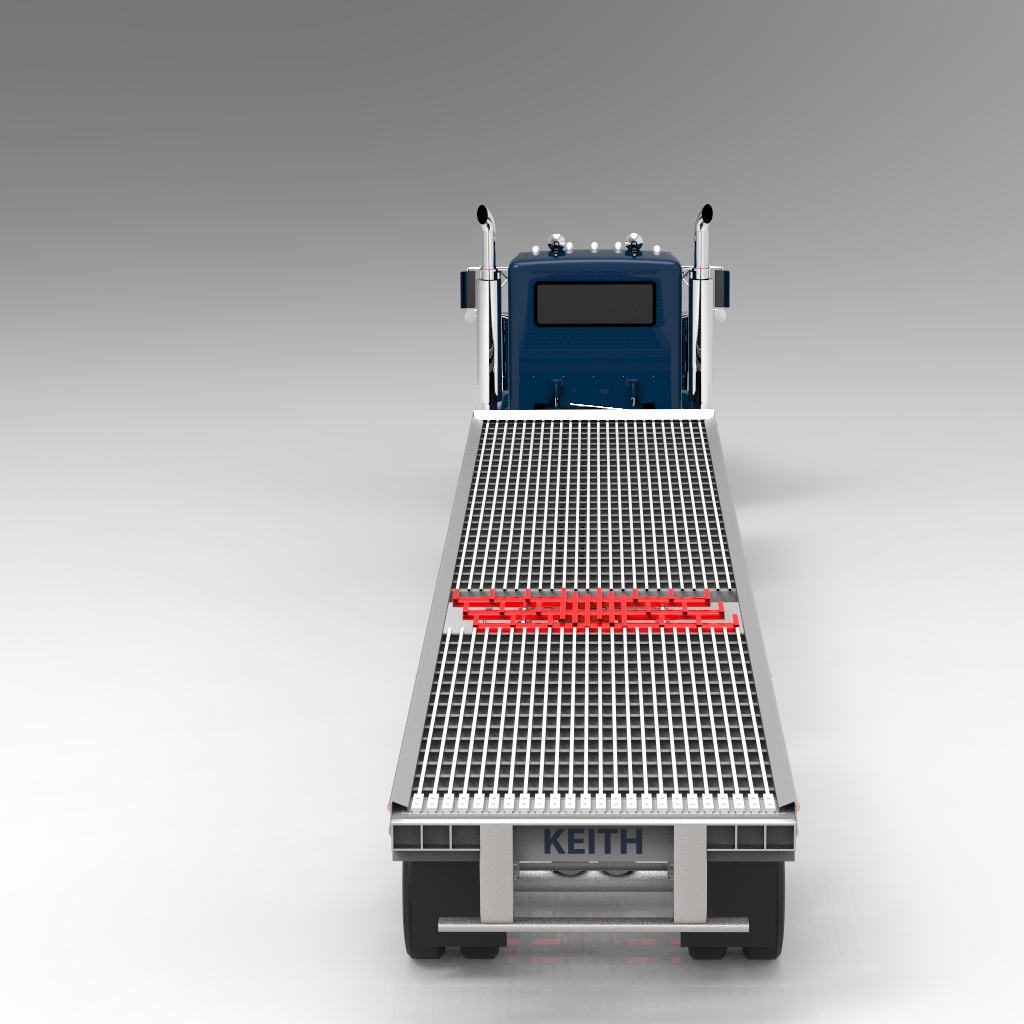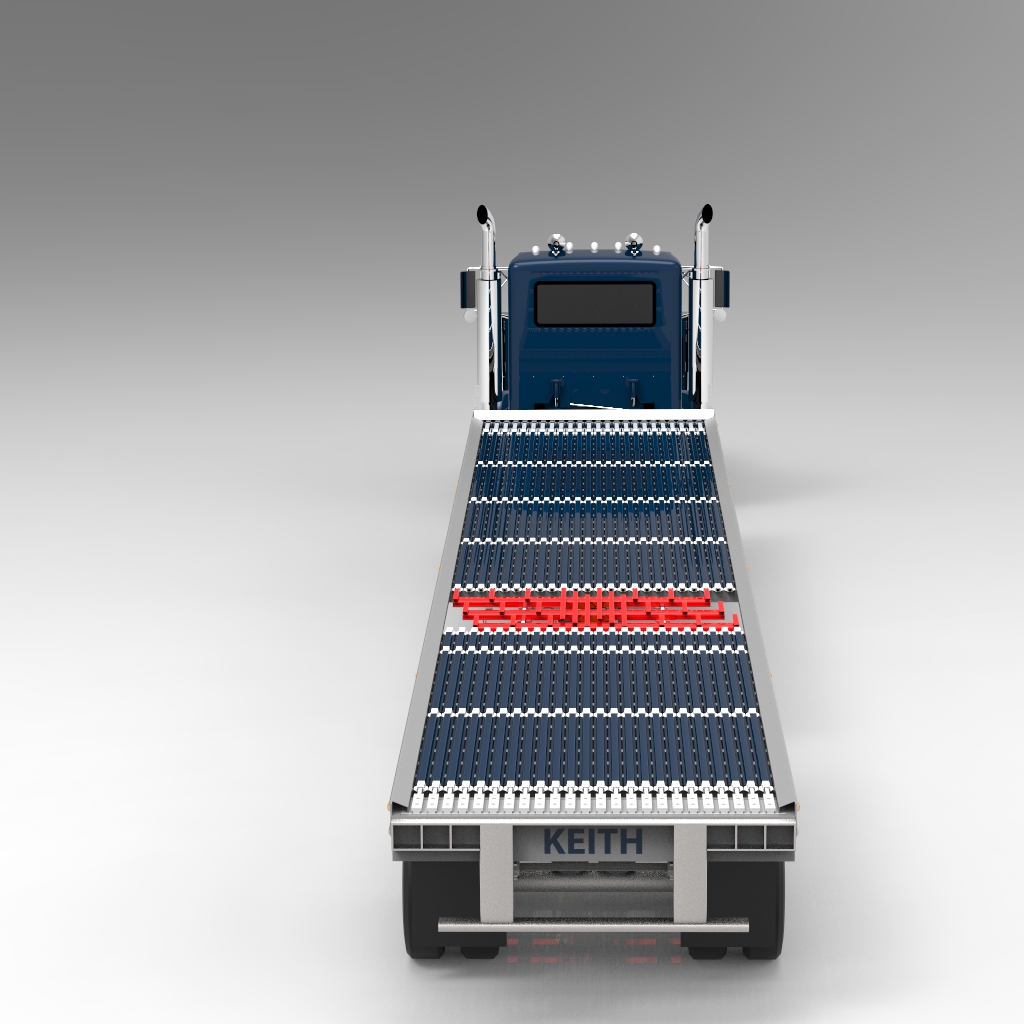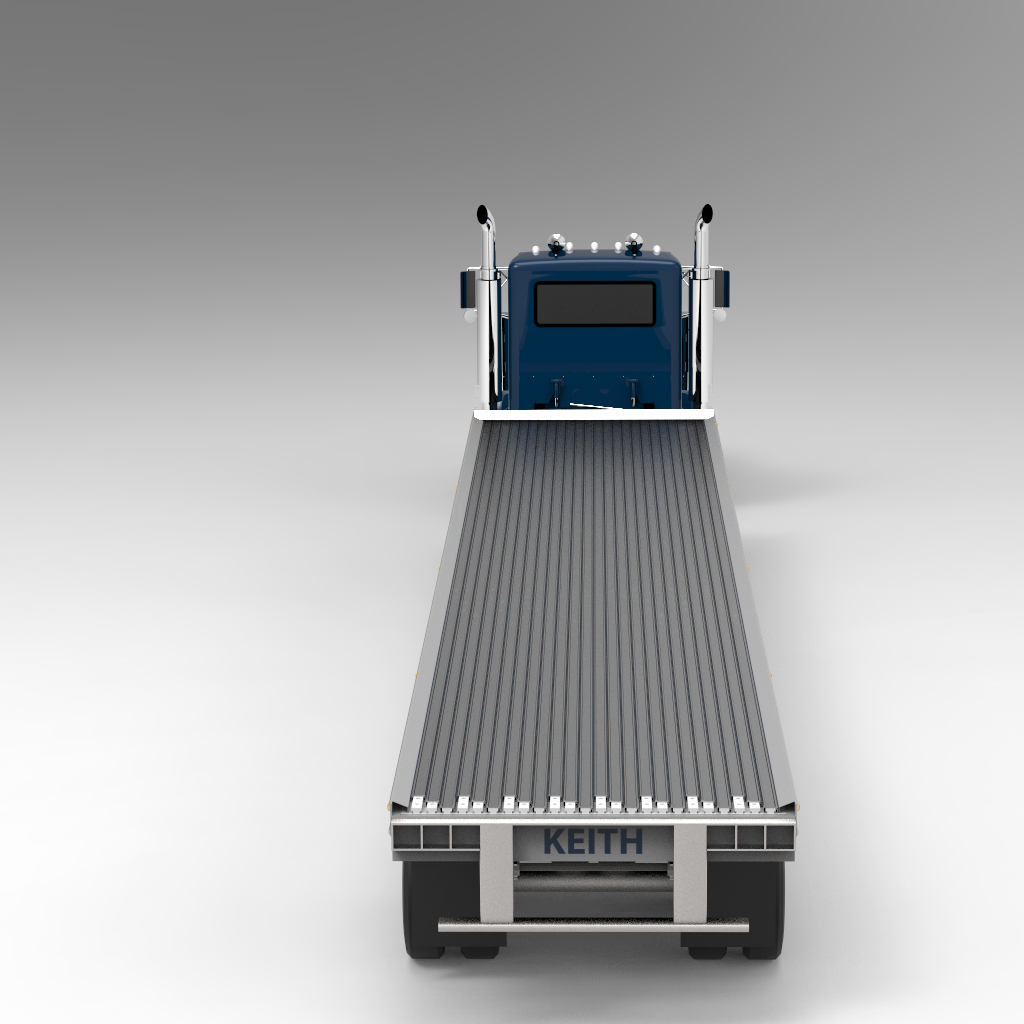 LOAD/UNLOAD
DRIVE UNIT
DRIVE FRAME
CROSS-MEMBERS
SUB-DECK
BEARINGS
FLOOR SLATS