Waste & Recycling Solutions
WALKING FLOOR® Conveyors For Efficient Material Handling Operations
Receive, Store, Meter
Choosing the Right Material Handling System Boosts Facility Efficiency
KEITH® WALKING FLOOR® conveyors provide a cost effective, low maintenance solution to waste and recycling storage and handling. Variable speed allows for easy integration with existing equipment.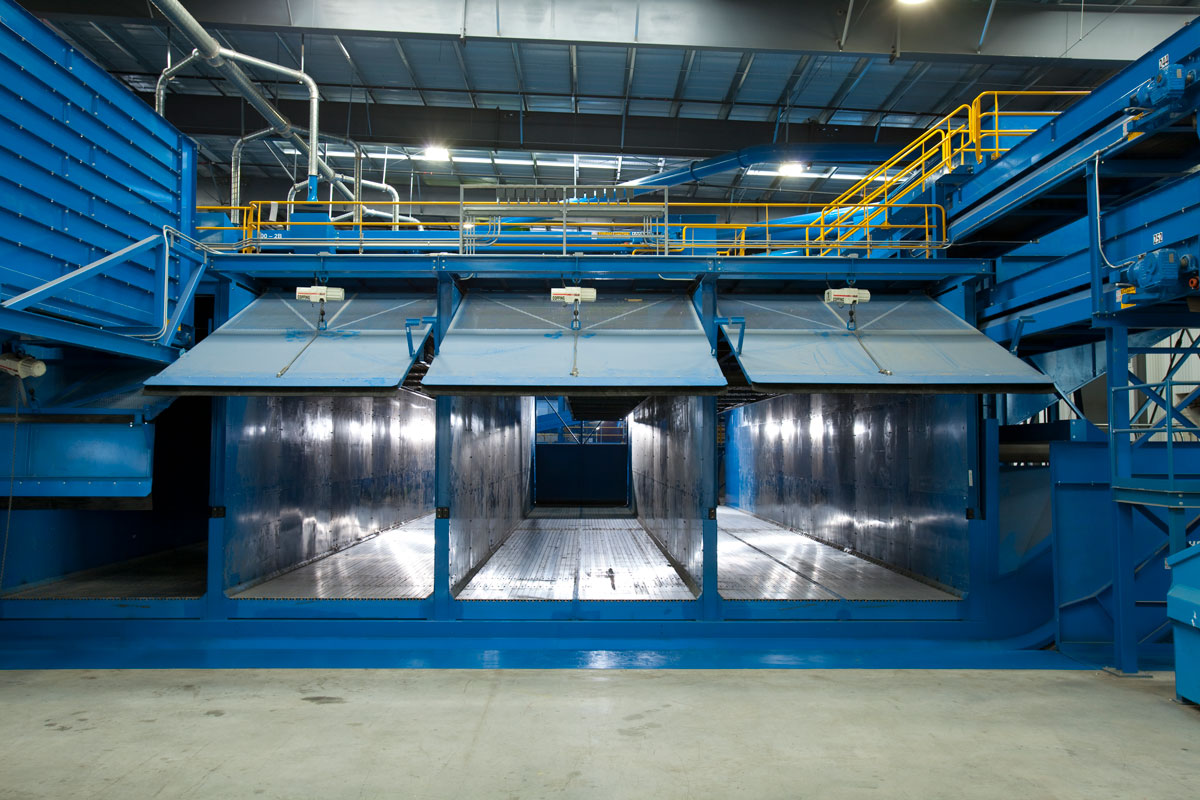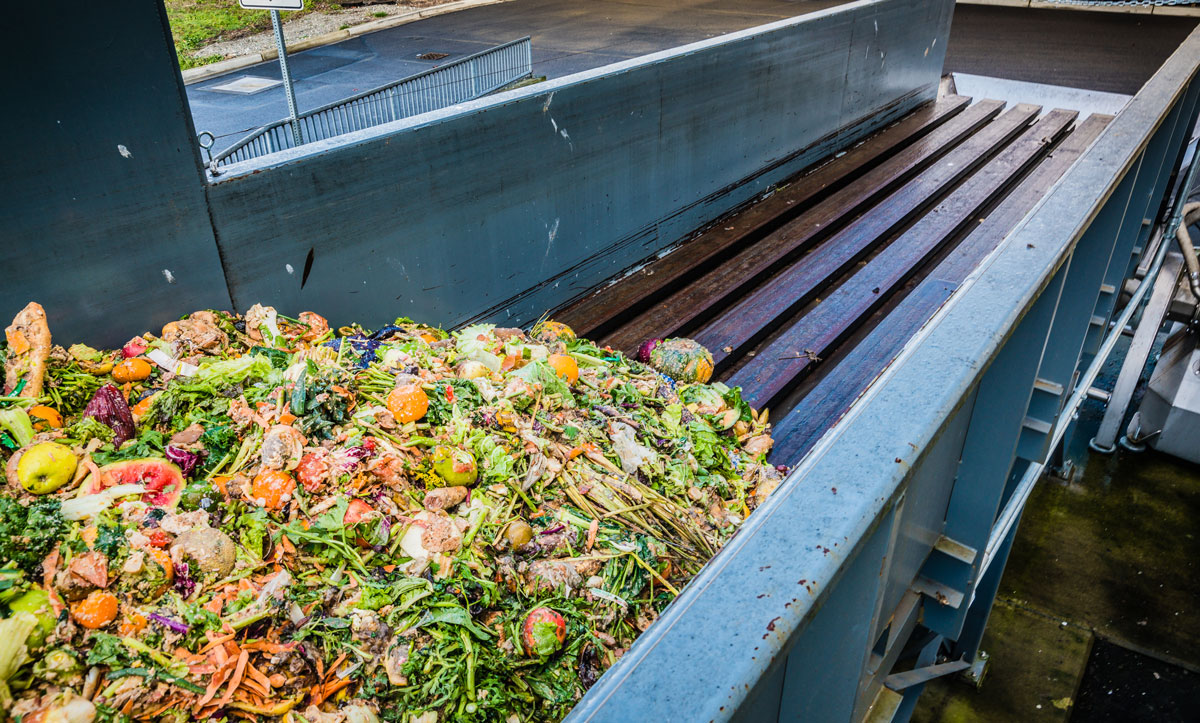 Handles a variety of materials
Systems are custom engineered to suit facility requirements.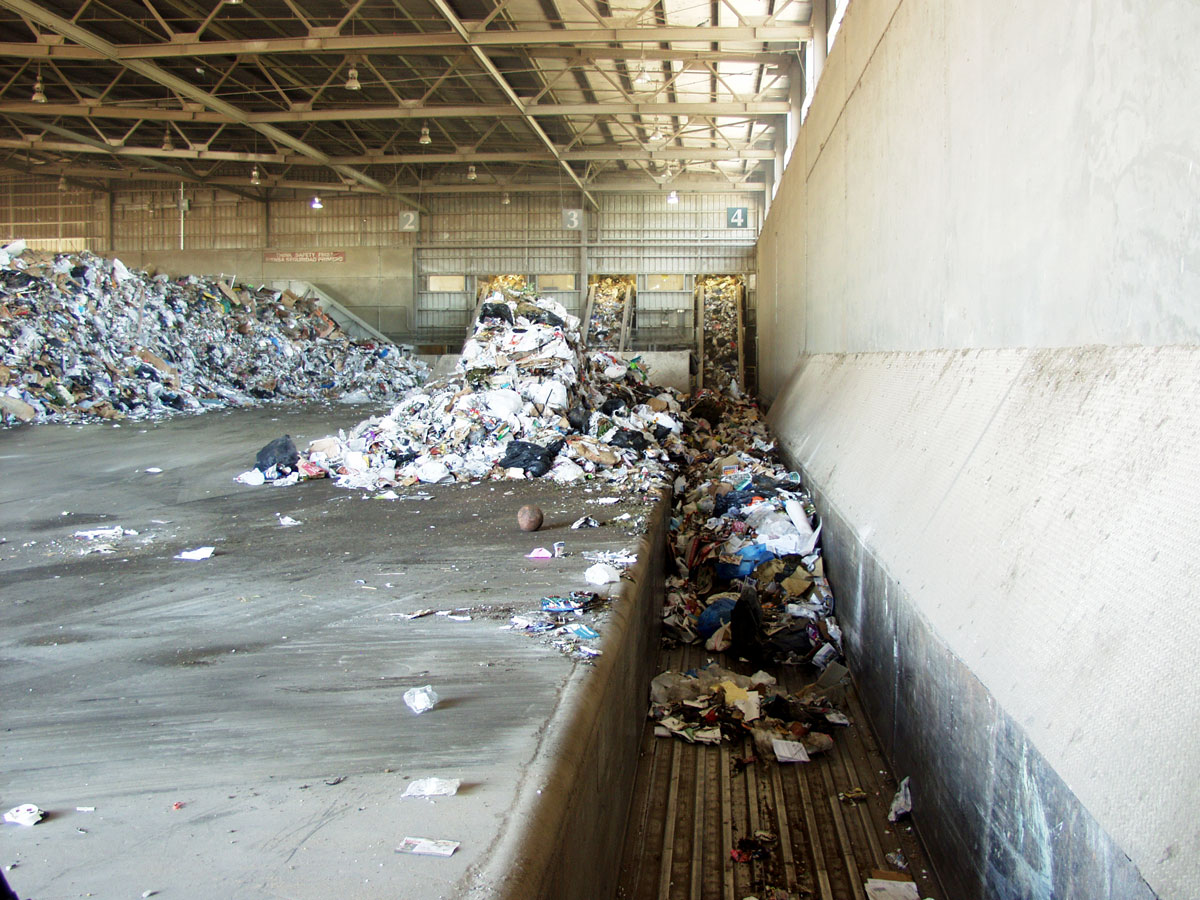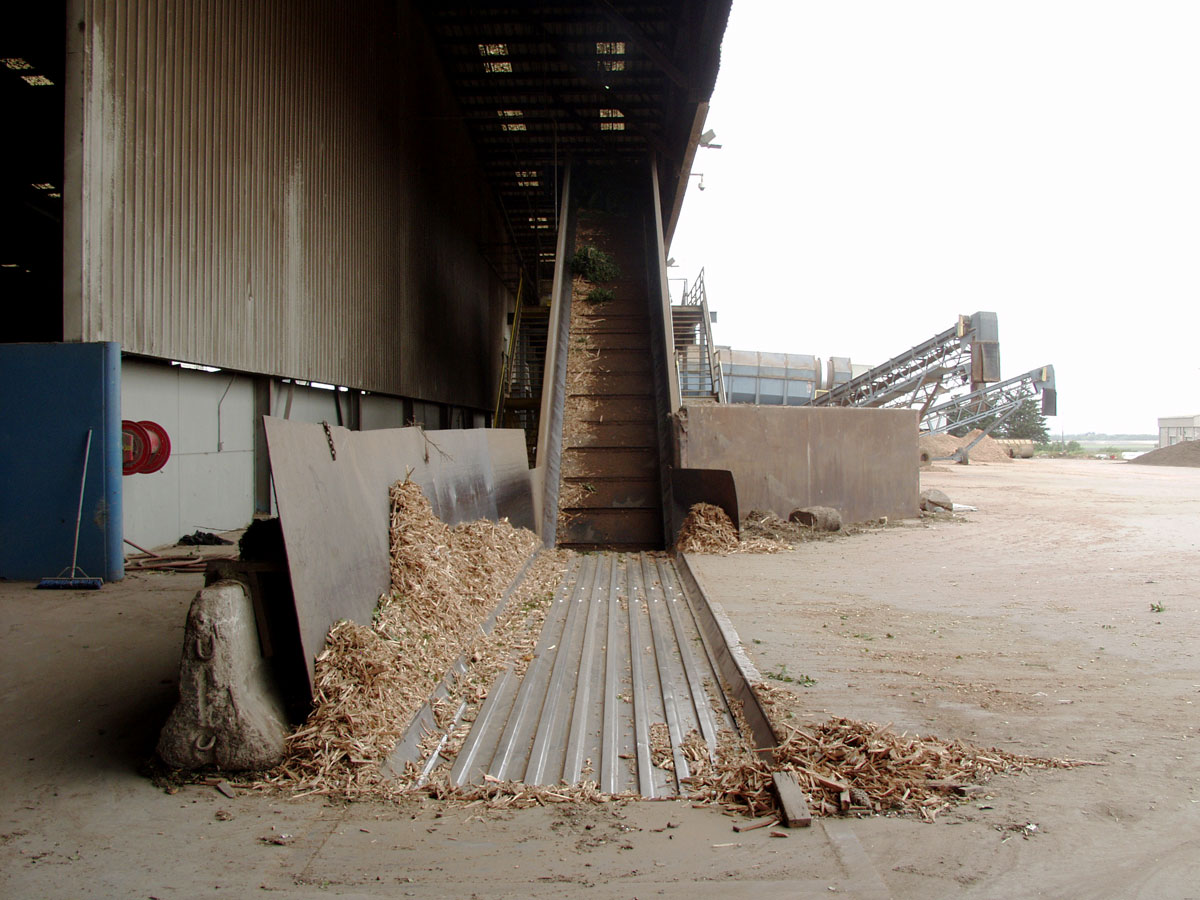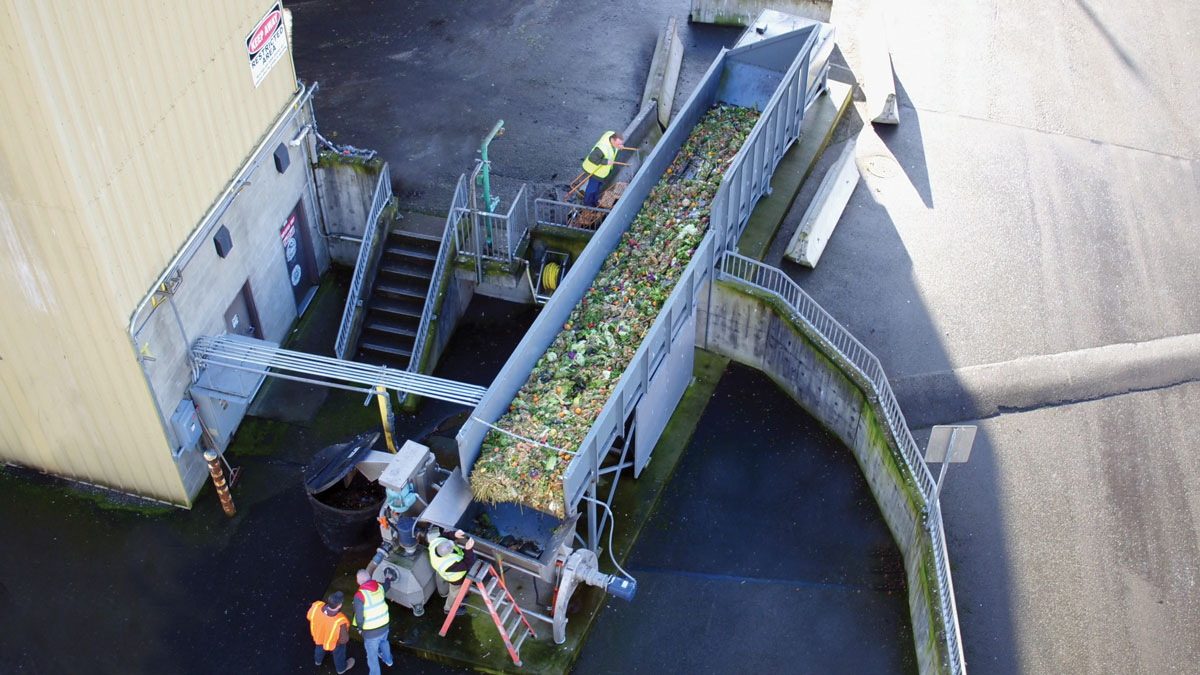 Getting the job done
since 1950.
Unload where you need to,
when you need to.
Learn More
Would you like more information?
800-547-6161
sales@keithwalkingfloor.com