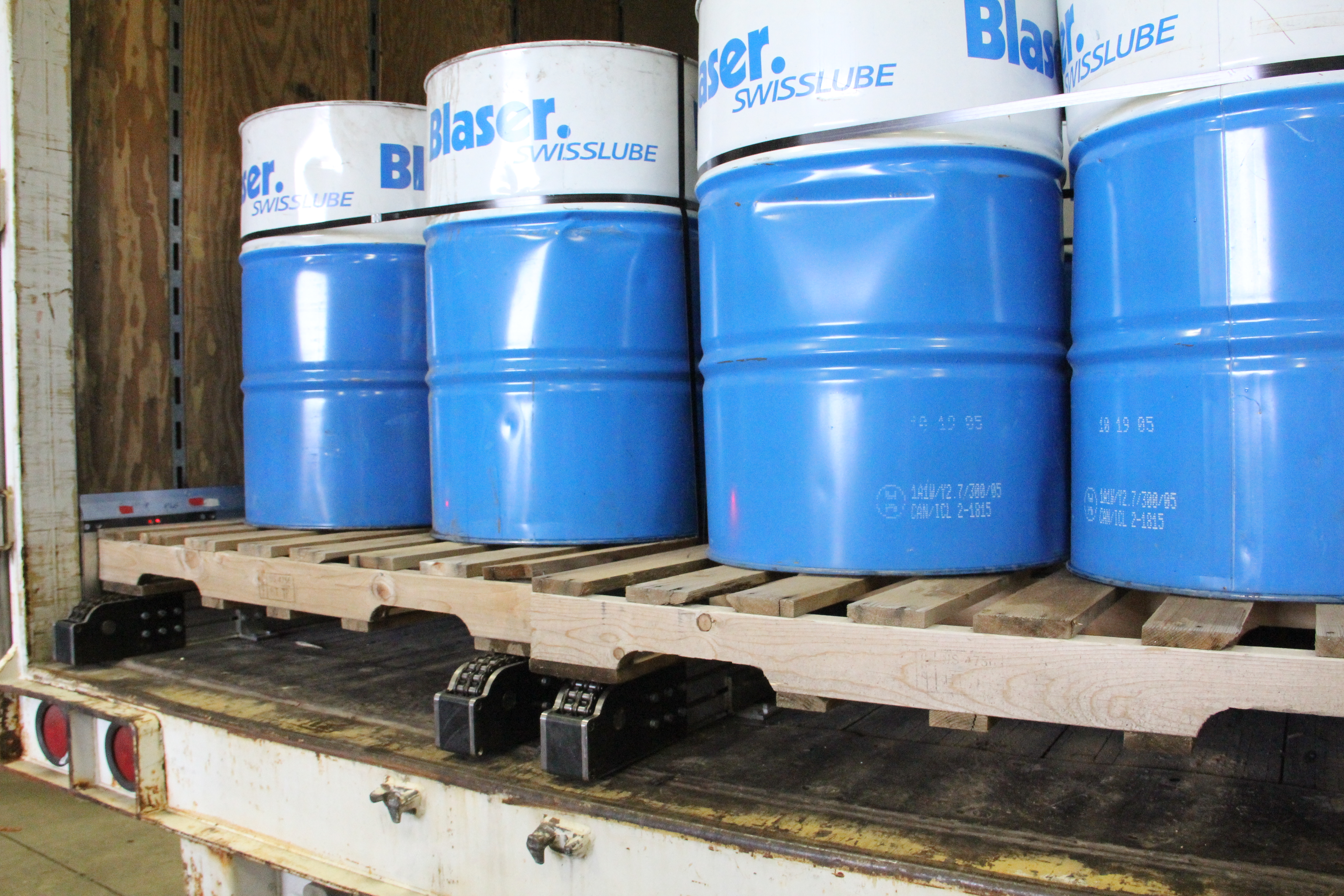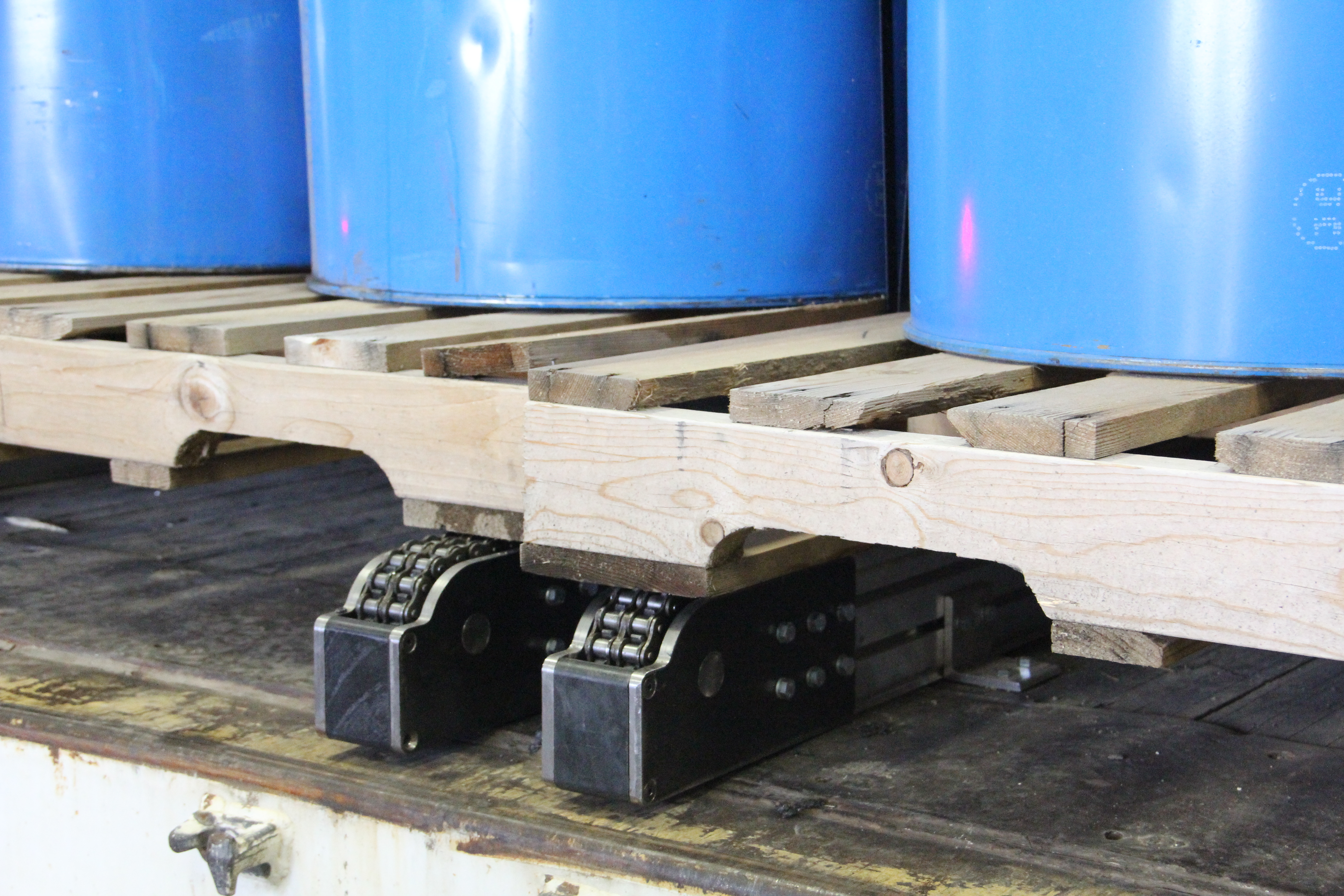 Freight Runner™ Conveyor
Automate Cargo Handling
Speed Product Distribution
Reduce Labor Costs
The KEITH® Freight Runner™ Conveyor replaces the manual process of cargo handling that requires a forklift operator and an employee with a pallet jack.
Load/unload full trailer in as little as two minutes.
Conveying system automatically indexes cargo for loading/unloading.
Reduces labor costs up to 75%.
Compatible with most trailers and can be bolted to floor.
One-day installation requires minimal trailer modifications.
Moves up to 30 ton.
For more information, download the Freight Runner Brochure or contact us.